Pizza Margherita

Tomato sauce, mozzarella cheese, basil and parmesan cheese pizza.

トマトソース、バジル、モッツァレラ、
パルメザンチーズ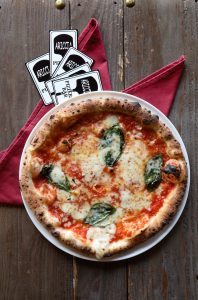 Chef's Monthly
Every month our pasta chef will create a new exciting dish.
毎月、パスタシェフが新しい刺激的な料理
を作ります。
Linguine Pescatora
Linguini pasta with tomato sauce, clams, mussels, squid and prawns.
トマトソース、アサリ、ムール貝、イカ、
エビのペスカトーレリングイネパスタ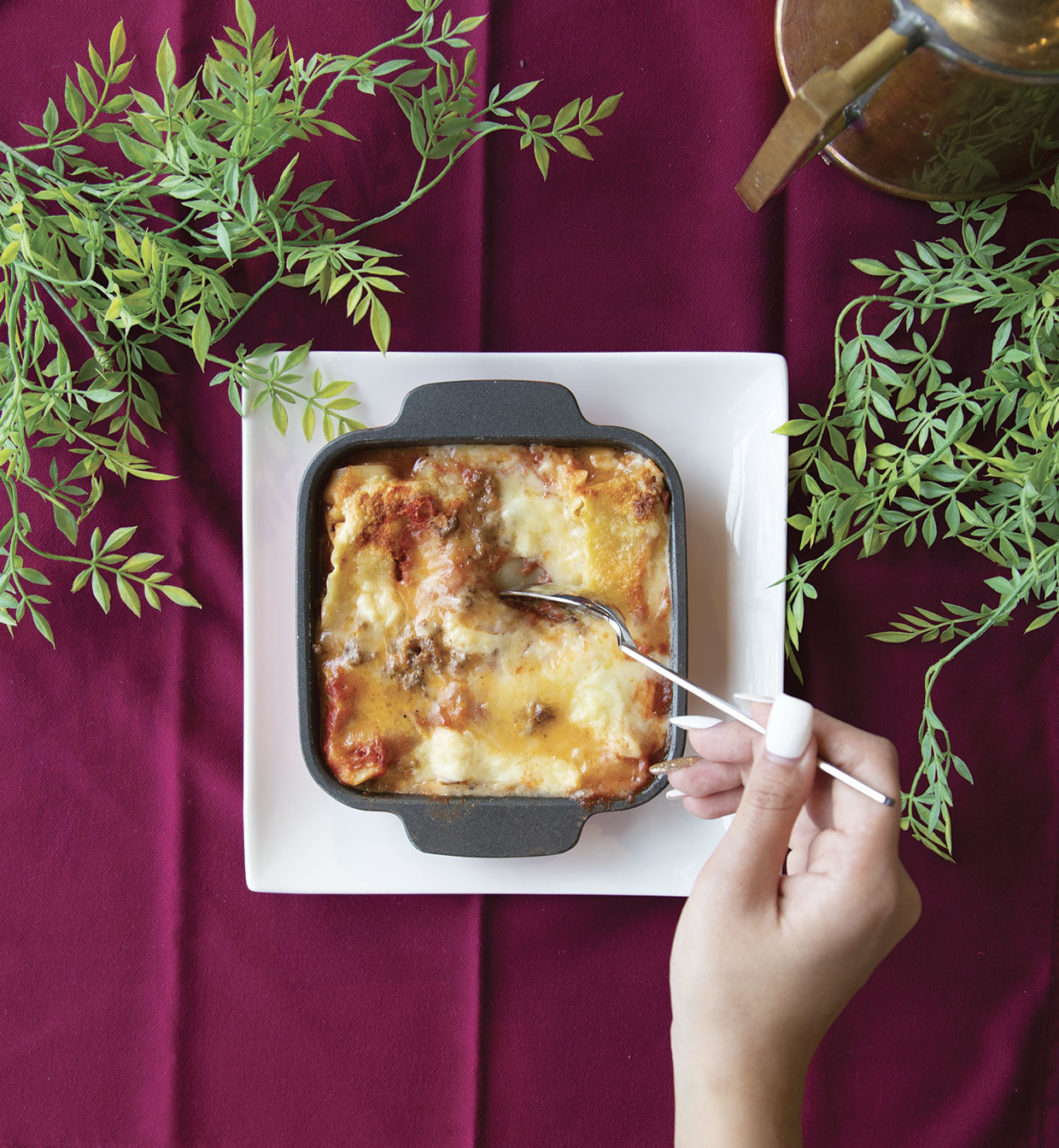 Italian Ham Platter
Prosciutto, mortadella, salami and homemade porchetta platter.
生ハム、モルタデッラ、コッパ、サラミ、
自家製ポルケッタハムの盛り合わせ
Homemade Lasagna
Our handmade Lasagna, with meat sauce parmesan and melted cheese
ミートソース、パルメザンチーズ、
ホームメイドラザニア

Happy Customers...
Thank you for the wonderful evening! Fantastic food, beautiful location and friendly staff. A memorable evening for a birthday celebration!
-Donna Reimer
Excellent and affordable pizzas. We had the lunch and it was delicious with a great view! Very nice staff and great mango juice!
- Mikey Roberts
Delicious food and at an insanely great price. We will be back
- Robin Martin