Pizza Margherita

Tomato sauce, mozzarella cheese, basil and parmesan cheese pizza.

トマトソース、バジル、モッツァレラ、
パルメザンチーズ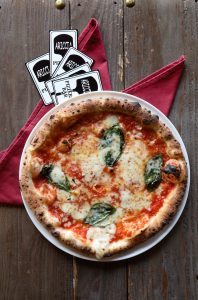 Chef's Monthly
Every month our pasta chef will create a new exciting dish.
毎月、パスタシェフが新しい刺激的な料理
を作ります。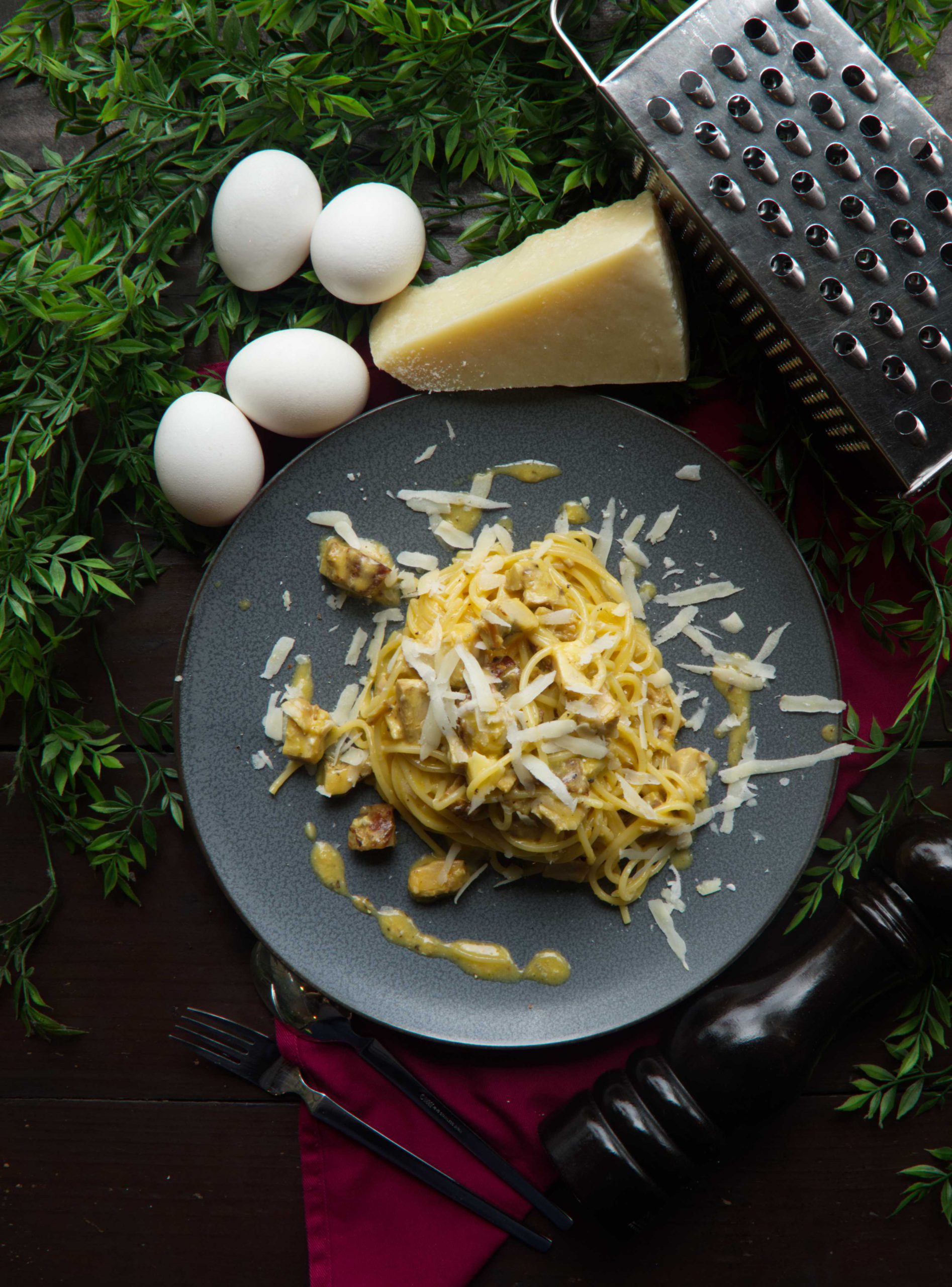 Porchetta Carbonara
Carbonara Spaghetti with Pecorino Romano and Porchetta
ペコリーノロマーノとポルケッタ
のカルボナーラスパゲッティ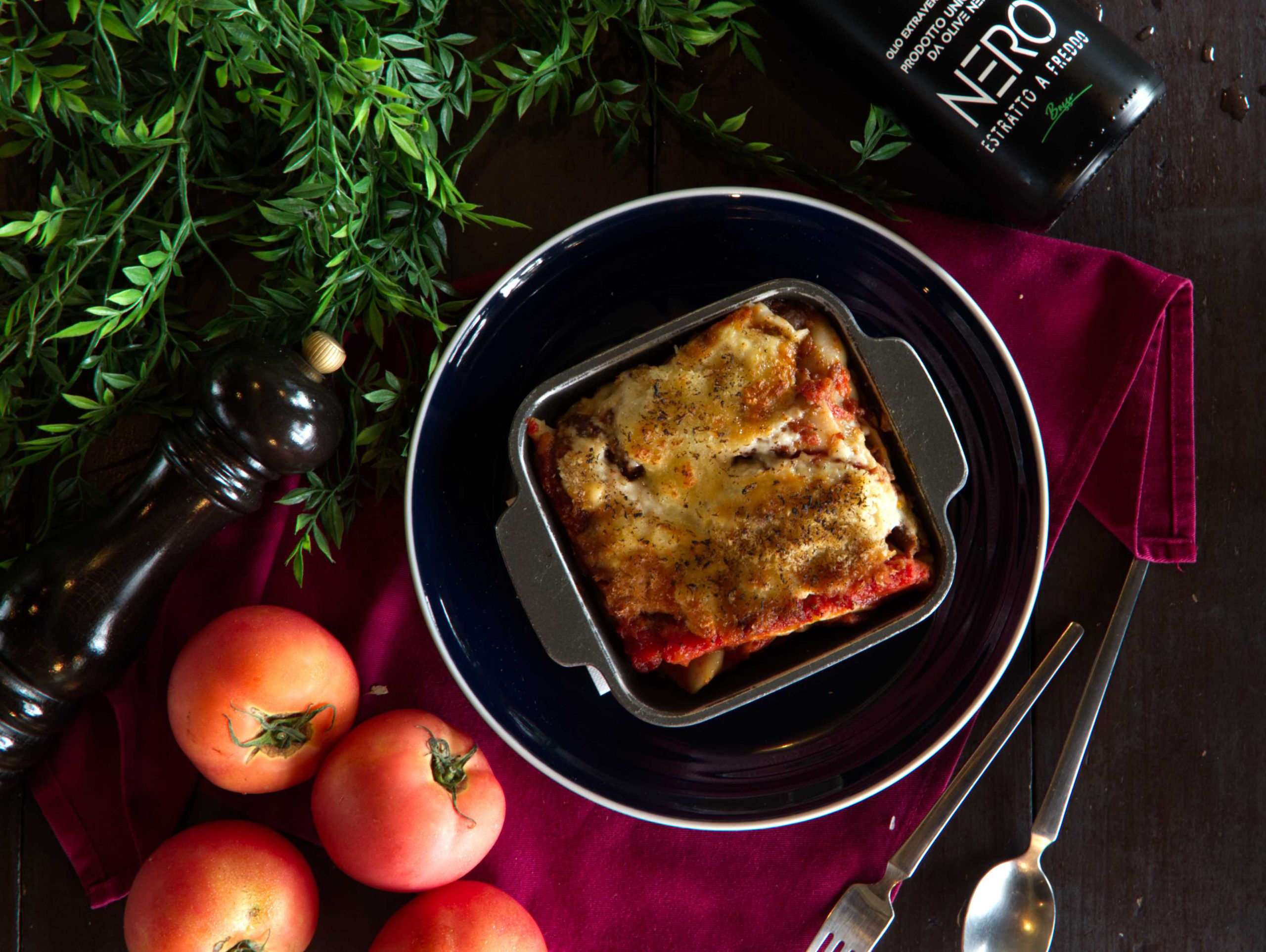 Gran Tagliere
Six kind of seasonally changed cheeses and hams, seasonal jams Marinated Italian olives
季節ごとに変わる6種類の
チーズと
ハム、季節のジャム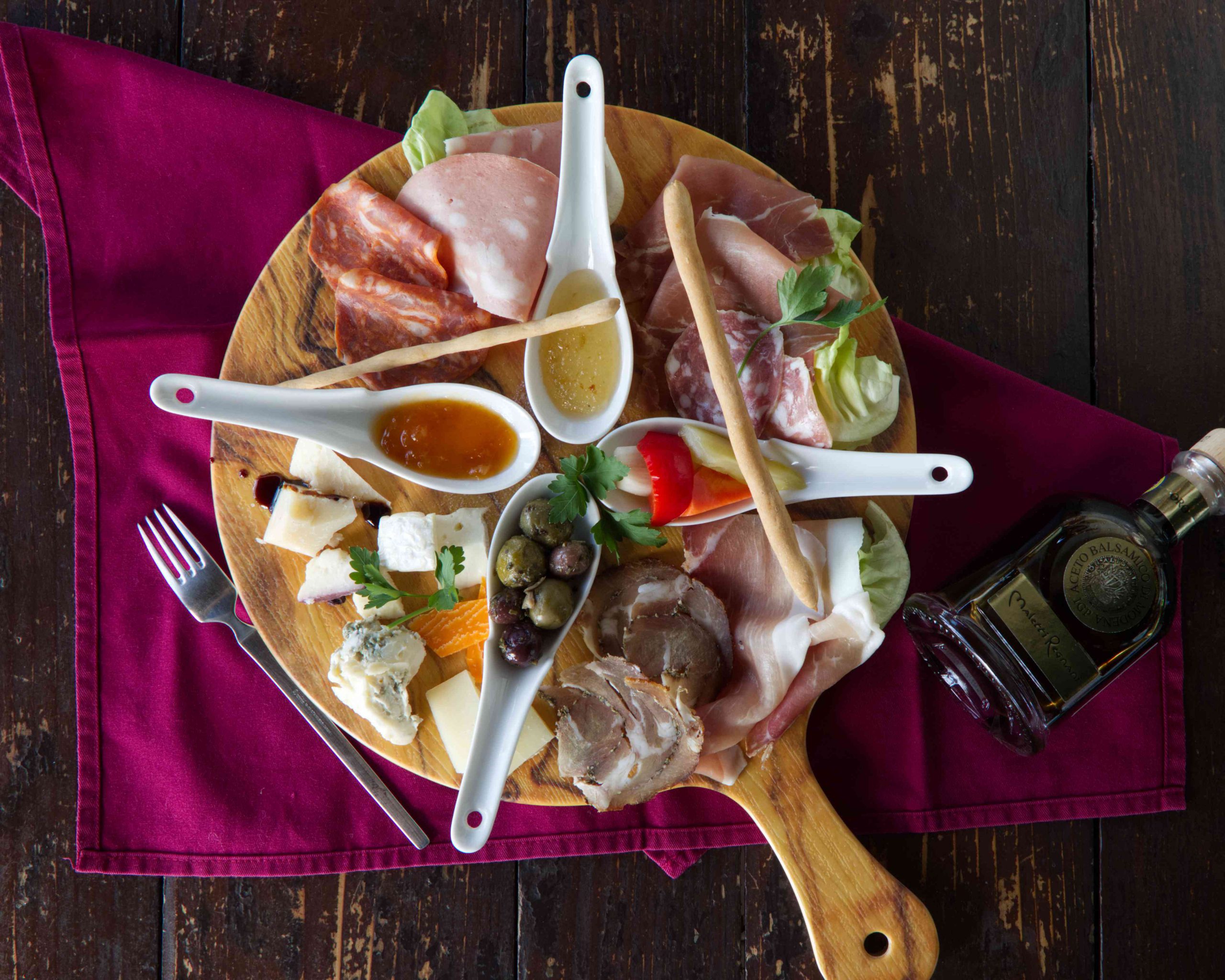 Homemade Lasagna
Lasagna with 3 kinds of meat Ragu'. Besciamel and Asiago Cheese
3種のミートラグー入りラザニア
ベシャメルとアジアーゴチーズ

Happy Customers...
Thank you for the wonderful evening! Fantastic food, beautiful location and friendly staff. A memorable evening for a birthday celebration!
-Donna Reimer
Excellent and affordable pizzas. We had the lunch and it was delicious with a great view! Very nice staff and great mango juice!
- Mikey Roberts
Delicious food and at an insanely great price. We will be back
- Robin Martin